Verge (XVG) (formerly DogecoinDark (DOGED)) is a decentralised, open-source cryptocurrency forked from Dogecoin in October 2014 and re-branded as VERGE in February 2016. The project exploited the growing popularity of the "fun" Dogecoin cryptocurrency while adding code to increase the coin's anonymity and privacy features, notably the network's ability to run on dedicated Tor nodes. Verge is a pure proof-of-work cryptocurrency that uses multiple hashing algorithms to mine new coins. The number of coins issued has been set to 9 billion during the first year and one billion per year thereafter.

20 hours ago
$5,000 reward for anyone who can provided the full name, address and phone number of this man. No questions asked. Your confidentiality is assured. DM ME. https://t.co/WOT2cK6FqE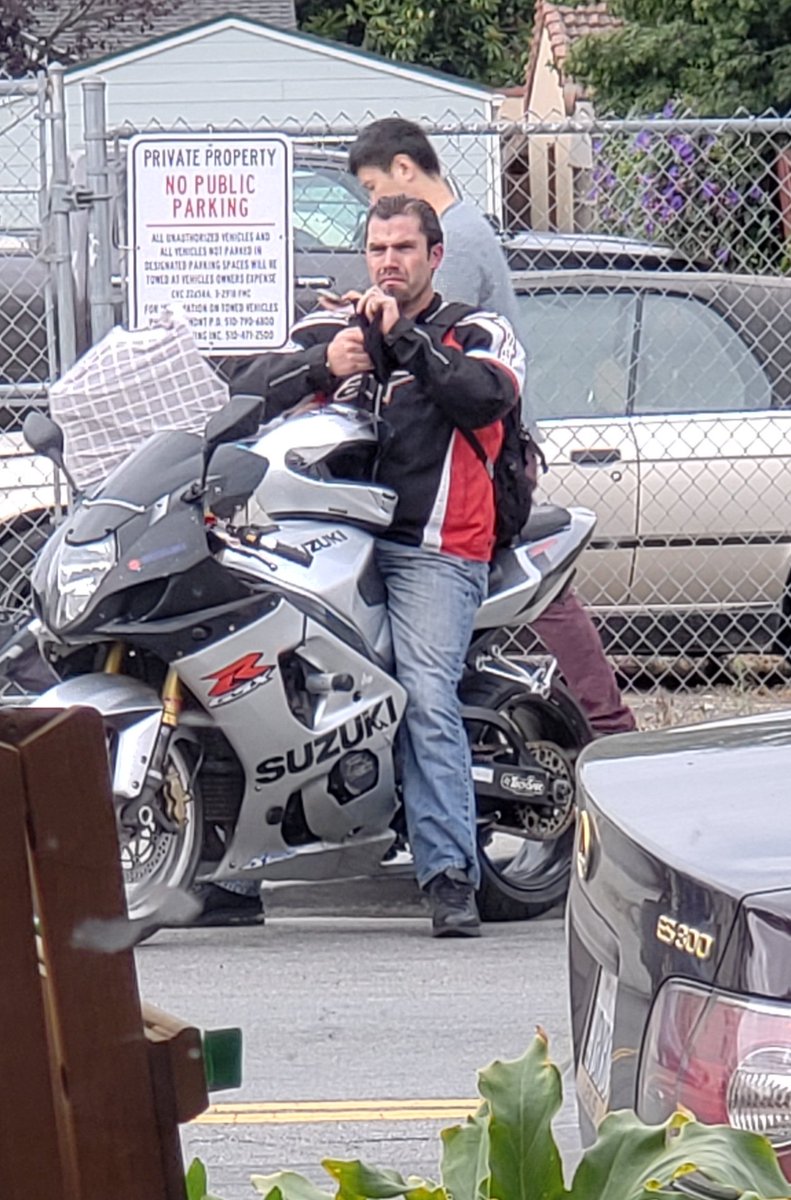 23 hours ago
Crypto has a life of it's own - a mathematically ruled, distributed structure - moving, alive - that we have deceived ourselves into believing that we can, in a meaningful way, influence. We have more influence over the hand of God than we do over crypto.
https://t.co/LjJ1n61HP0
1 day ago
My interview with Cryptograph. Dull, boring, and, as usual with me, totally devoid of social, economic or moral merit. I do, however, curse profusely and discuss 18th Century Eskimo sexual mores in depth for those who study such things.
https://t.co/HFbfOBJ60z
Verge review
Community

Popularity

Reliability
Summary
Verge Currency is a cryptocurrency designed for everyday use. It improves upon the original Bitcoin blockchain and aims to fulfill its initial purpose of providing individuals and businesses with a fast, efficient and decentralized way of making direct transactions while maintaining personal privacy.